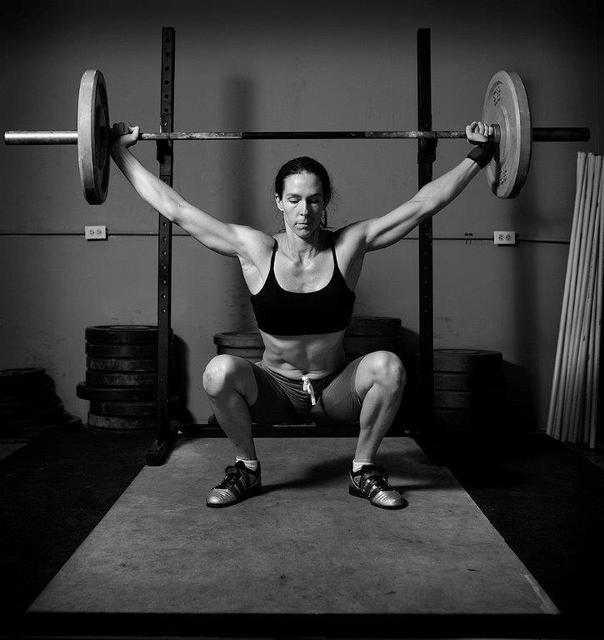 You probably rely on your insurance company a lot more than you may even realize. If you or a family member are injured or ill, have a car wreck, your house burns down or even your business; it is most likely you will be relying on your insurance company to help you get back on your feet again.
With this in mind, you want the insurance company you are relying on to be one that is financially strong—not one that may go 'belly-up' and not even be able to pay any claims presented against it. So where can you find out which insurance companies are financially sound? One place is through insurance rating organizations. These organizations conduct detailed analysis of market factors and the way a company performs financially, converting these studies into ratings that tell you the strength of the insurance company.
Some of the better known insurance rating organizations include A.M. Best, Fitch Ratings and Standard & Poor's. There are many insurance companies that are financially sound and are good choices for your insurance needs including the following:
§ Allstate
§ Liberty Mutual Insurance Group
Of course, financial strength ratings won't tell you everything about an insurance company but it does give you a good tool when looking for the best value on an insurance policy. Do your own research and choose your insurance company wisely!
Imagesbywestfall Courtesy of Wikimedia Commons. Creative Commons Attribution 2.0 Generic license.